MacBook Service and Repair.
We are here for you. Our MacBook services and repairs are performed by our certified technicians using only genuine Apple parts.
MacBook Repairs


We offer a wide range of services for MacBook. Unlike third party repairs,
our certified technicians use only genuine Apple parts that do not affect the warranty of the device.


All TACO repairs come with a 3-month warranty or are covered by the remainder of the unit's warranty.
Make an appointment for a MacBook Repair
To make an appointment with our technical department,


Can my MacBook still be repaired ?


Please note that as an Apple Authorized Service Center, TACO cannot perform repairs on devices that Apple considers "old" or "obsolete" as this means that Apple has discontinued hardware service for these devices.




How much does a MacBook repair cost?
Click here to view the MacBook repair pricing chart*
| | |
| --- | --- |
| Model | Battery |
| MacBook Pro 15" Retina | 319 € |
| MacBook Pro 13" Retina | 319 € |
| MacBook Pro 15" Unibody (2008-2012) | 159 € |
| MacBook Pro 13" Unibody (2008-2012) | 159 € |
| MacBook Air 13" INTEL / M1 | 205 € / 279€ |
| MacBook Air 11" | 205 € |
| MacBook 12" | 319 € |
Le reste des tarifs des pièces est à déterminer par un
devis
à la suite d'un diagnostic par nos techniciens certifiés.
*Prices are subject to change.
How much will it cost to upgrade to an SSD in my computer?
We offer the upgrade from a conventional hard drive to an internal SSD.
An SSD is 5 to 10 times faster than a conventional hard disk. They do not work mechanically and are therefore less sensitive to shocks or drops.



Upgrading a hard drive to an internal SSD starts at €89 for the part, plus €85 labor.*
We can also take care of the transfer of your data to the new disk for 110 €.*


*Prices are subject to change.
How long will my MacBook repair take?


Most MacBook repairs are completed in 5-7 business days. These are approximate times; we strive to complete your repair as quickly as possible. There are some exceptions. Get your device back within 48 hours with our express service for €121 including tax.
What other devices can we repair for you?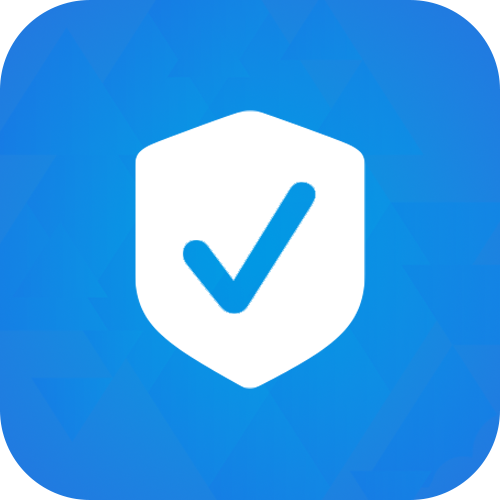 We also work with partners to provide theft and breakage insurance for your MacBook.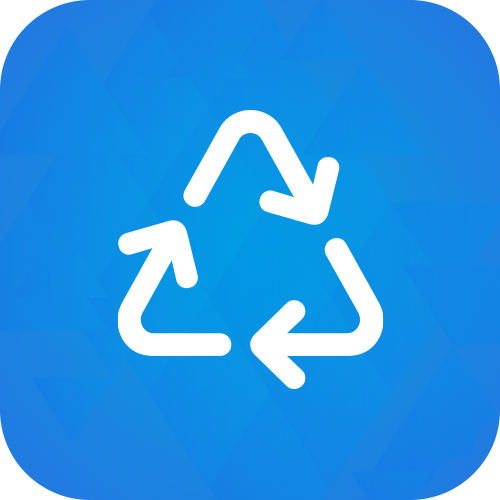 With our trade-in program, your Apple devices haven't said their last word yet!


What to do before bringing your device in for repair?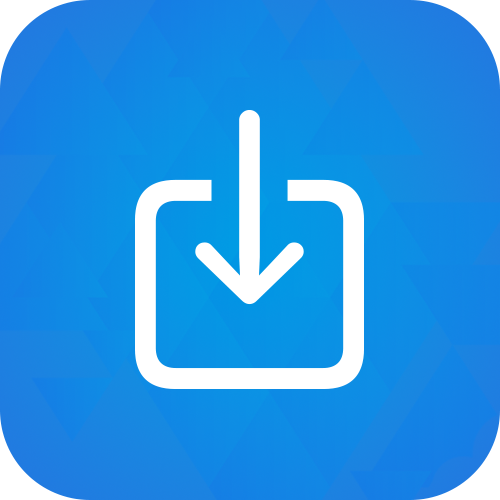 Creating backups allows you to keep a copy of your data available in case you need to replace your device.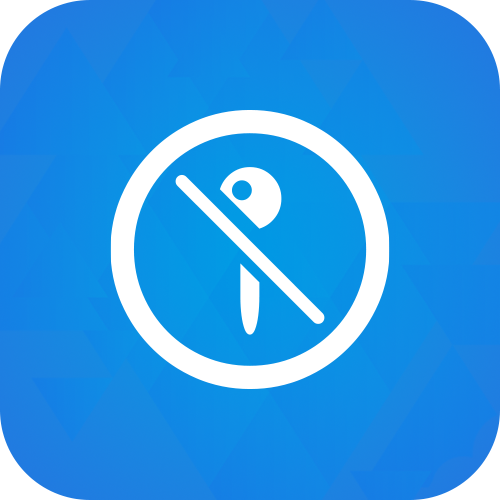 In order for our technicians to repair your device, it must be removed from the list of devices associated with your Apple ID.