Authorized Service Provider
We're here to help. Our Apple certified repairs are performed by trusted experts using genuine Apple parts.
Mail order repair
You can use our mail order repair service by sending us your device by mail. We will return it repaired as soon as possible.
Besoin d'aide avec votre appareil ? Nous sommes là !
Pour un quelconque problème, vous pouvez ouvrir un ticket auprès de notre service clientèle pour recevoir une assistance de la part de nos techniciens. Qu'il s'agisse de simples problèmes logiciels ou de pièces à changer ceux-ci vous recommanderont alors des solutions techniques ou une réparation.
Soumettre un ticket
What device can we repair for you?
Repair Status
​
Track the progress of your device's repair by checking its status with our online tool.​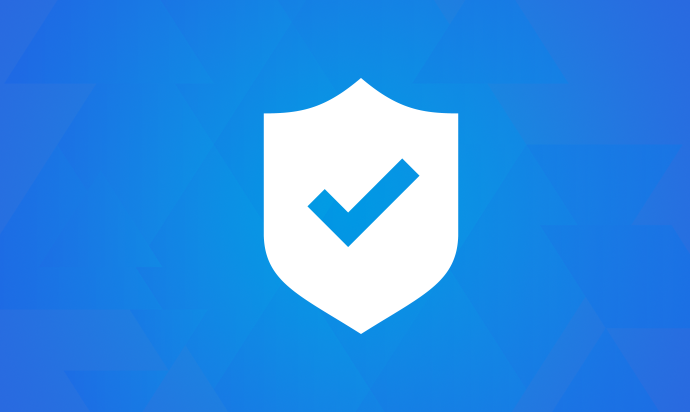 Warranty Check

Check your Apple warranty status and eligibility to purchase additional AppleCare coverage.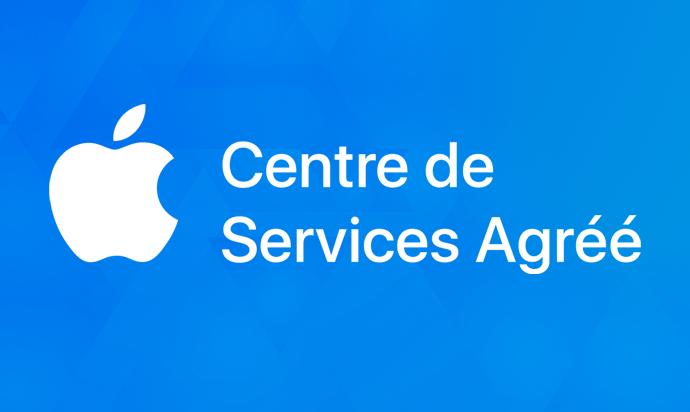 We are an Apple Authorized Service Provider.​
​ Our technicians are trained by Apple and use Apple-approved diagnostics and tools for every repair. In addition, we use only genuine Apple parts. This means that all of our repairs are certified and backed by Apple.